Supporting technology,
creating evolution
We support advanced IT
and electronics technologies
through the provision
of high-purity,
high-quality key materials.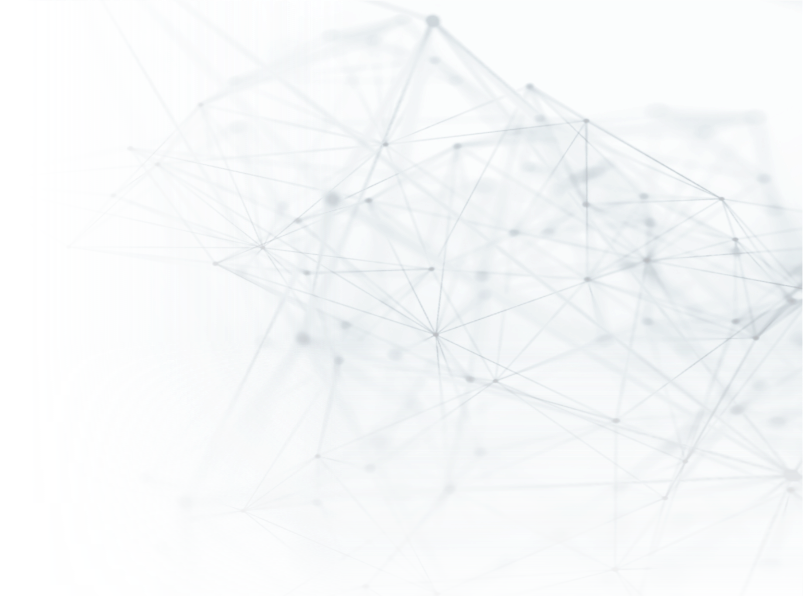 We support the technologies of tomorrow
IT and electronics technologies evolve day by day.
We create new value through the manufacture and sale of high-purity electronic materials, ceramics, electronic and optical components, and other materials and elements that are indispensable to the progress of an advanced information society.